This is the cover i made for issue #3 of the Image comics anthology, Island:


and here's the book info via image comics:
ISLAND #3 Published by Image Comics
September 16, 2015
Diamond ID: JUL150591
$7.99
Featuring art and stories by Ludroe, Emma Ríos, Brandon Graham,  Amy Clare,
and introduces Matt Sheean & Malachi Ward's incredible new sci-fi series ANCESTOR!
i am not in this issue but starting with issues 4 and 5 i will be serializing my pop gun war: chain letter comic.
**This Saturday, August 29—10:00 a.m. – 5:00 p.m. ** 
762 RIVER STREET, Boise, ID (ACROSS THE STREET FROM THE LIBRARY), 
and where i will mostly be all day signing
the wrenchies
,
it will all hurt
, etc.
i will have some original art there as well.at 
3:15 p.m
i will be on a
Creating Worlds
panel with one of my favorite cartoonists,
theo ellsworth
.
show poster by 
Adam Rosenlund
**Wednesday, September 2nd, 2015–1pm to 7pm**


new comics wednesday, following the show in  Boise i will be rolling over to Boulder Colorado and Time Warp Comics boulder for an instore signing. I intended to stop by last year during my Wrenchies tour but due to weather and tour exhaustion i had to reschedule.
please come by if you are in the Boulder/ Denver area. here is the facebook event page and time warp comics fb page and store event page.
time warp comics–3105 28th Street Boulder, CO 80301, ph:(303) 443-4500 or 1-800-552-9108
more on SPX and Palefire in the next few weeks, just a quick heads up:
**Friday night,September 18th – 20th 2015**
Pre-SPX Hangout with Brandon Graham & Hang Dai signing at
Fantom Comics –2010 P St NW, Washington, District of Columbia 20036
**September 19th – 20th 2015**
SPX!!! my new book with MK Reed, Palefire is debuting from secret Acres at the The small Press expo in Bethesda, MD.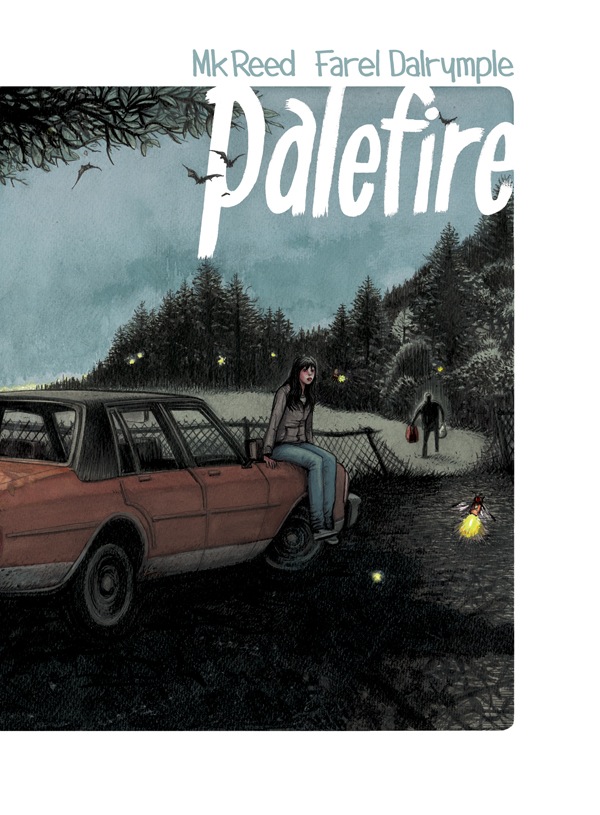 now here are a couple cat comics. the first one will appear soon in the locust moon periodical quarter moon, and the second appeared in tugboat press' runner runner .