just did a post on patreon https://www.patreon.com/fareldal  about my process for the black hammer variant cover. if you are curious you can read that and the rest of the posts for $2 a month.
variant cover BLACK HAMMER: AGE OF DOOM #6 By @jefflemire and @richtommaso Out October 17, 2018 from @darkhorsecomics .
there's a long and embarrassingly honest interview in here about my life in 2015 and how i make comics.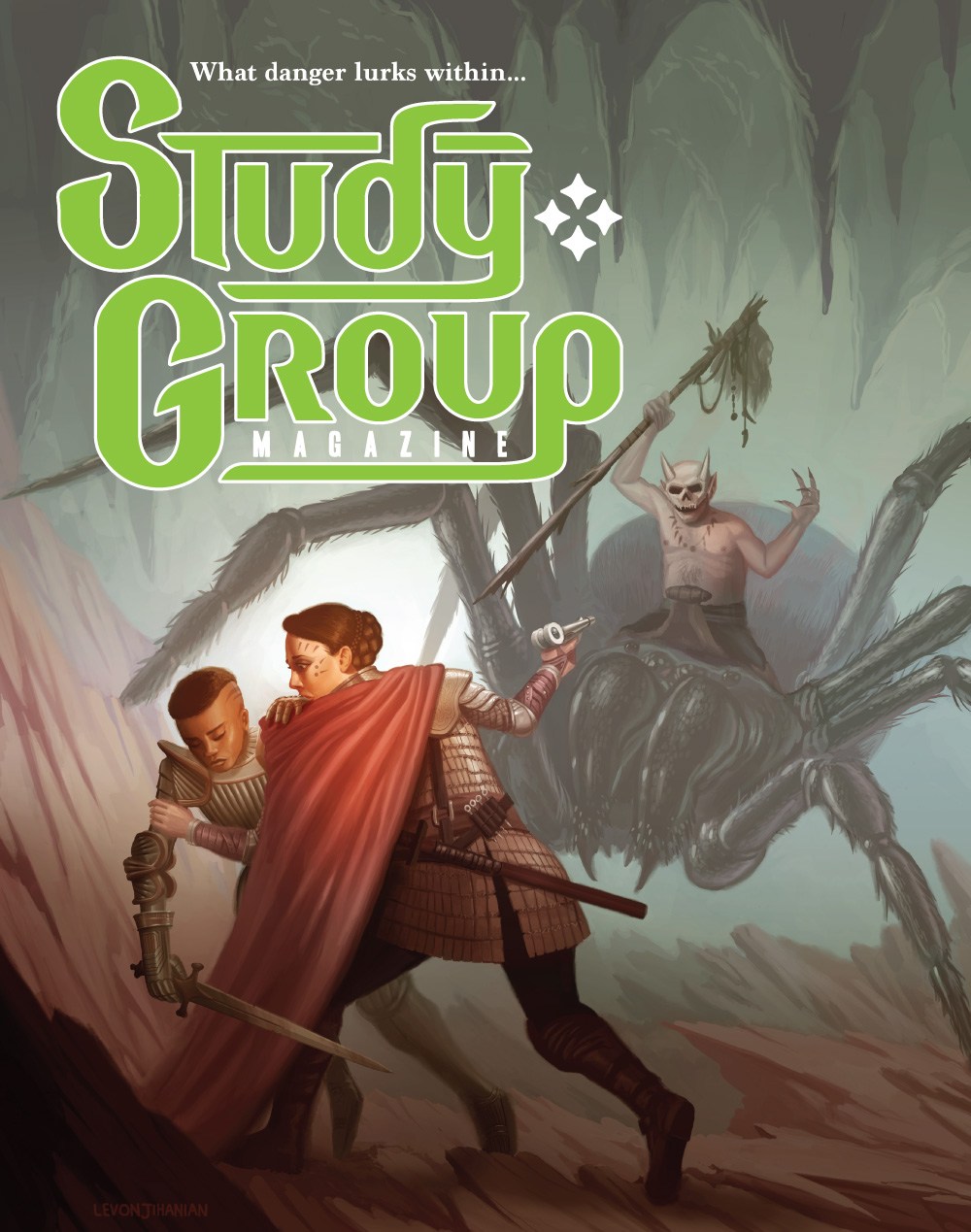 Study Group Magazine #4 100 oversized pages on 3 different paper stocks. Full color, 8″ x 11″
The Adventure issue of this great comics magazine features comics, articles and interviews by Farel Dalrymple, Ed Wheelan, Lark Pien, Noah Van Sciver, Andrea Kalfas, Ian Chachere, Dylan Horrocks, David Brothers, Daniel Spottswood, Zack Soto, Tucker Stone, Joe McCulloch, James Romberger, Jennifer Parks, Daniel Spottswood, Francois Vigneault, and more! Includes a playable board game. Cover art by Levon Jihanian. 100 magazine sized pages, full color covers, and color throughout.